National und international
Projects
Palaima: Time out for you too?
With a new project, the CPV wants to help police officers who feel exhausted or burnt out. At the wonderful Boutique Hotel Palaima, we sponsor a time-out for all those who need time to relax, get away from it all and take a deep breath.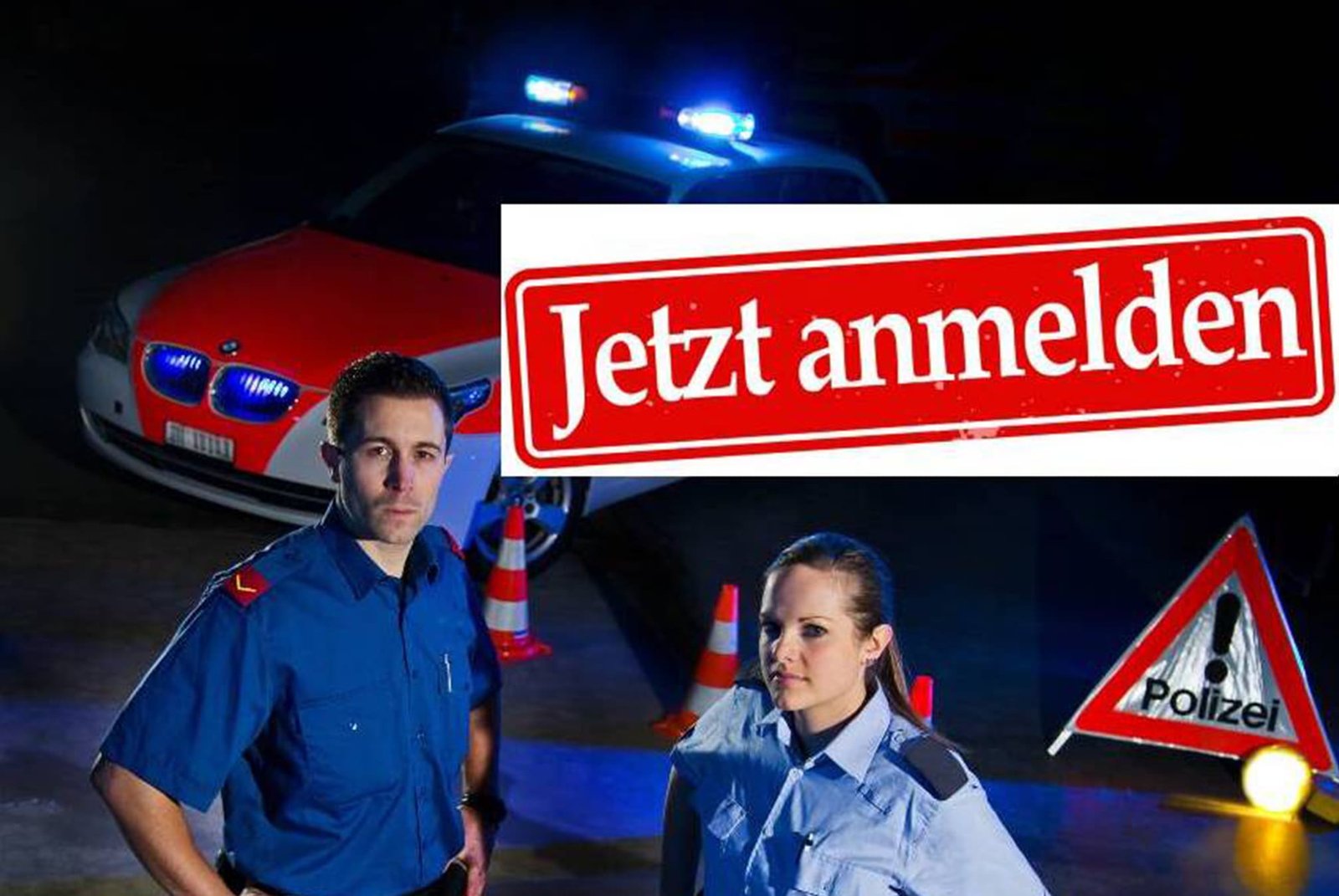 BluelightCamp for upper school students
Registration for the 2021 event (18 – 22.10.21) is already open. Registration at bluelightcamp.ch. The Bluelightcamp offers you a unique insight behind the scenes of the blue light professions. Over the course of five days, you will experience the exciting tasks.
Aktion Philippi 2022
This year's Aktion Philippi has already begun, and you can order calendars for yourself and others as always. The wrapping day will take place on 17 November 2022 – helpers are welcome.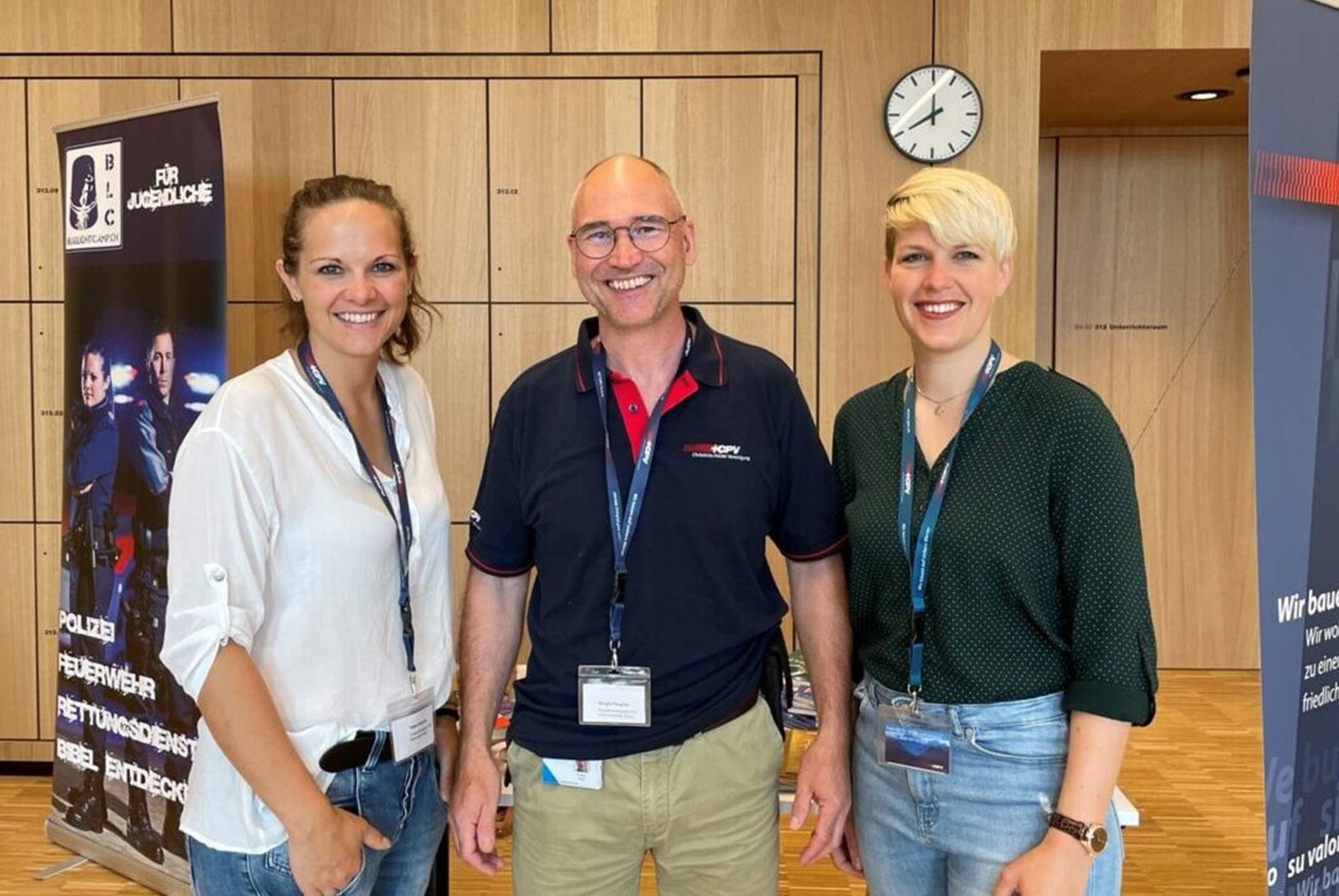 At the "market place" of the Zurich Police School
At the "Marketplace" of the Zurich Police School, associations that have a connection to the police are given the opportunity to present themselves and what they have to offer to police aspirants.
Growing up in the midst of gangs
The rapper "T-Bone" grew up among gangs, drug dealers and pimps – although his parents were pastors. It was only when his best friend died after a shooting that he decided to change his life…
Alexander Ott explains human trafficking in Switzerland
The Swiss police have been dealing with human trafficking for decades. In an interview, Alexander Ott, head of the police inspectorate (EMF) of the city of Bern, talks about the cooperation between different agencies, about the new focus "domestic exploitation
God bless Switzerland: Prayer for Zurich and Switzerland
There is currently no known reason for this. We will inform you again here in due course.
"If we don't pray for the police, who will?"
Pastor Timothy (name changed) is an elderly pastor in China. Together with the young and old of his congregation, he prays for the police officers as they demolish the church, firmly counting on God's response to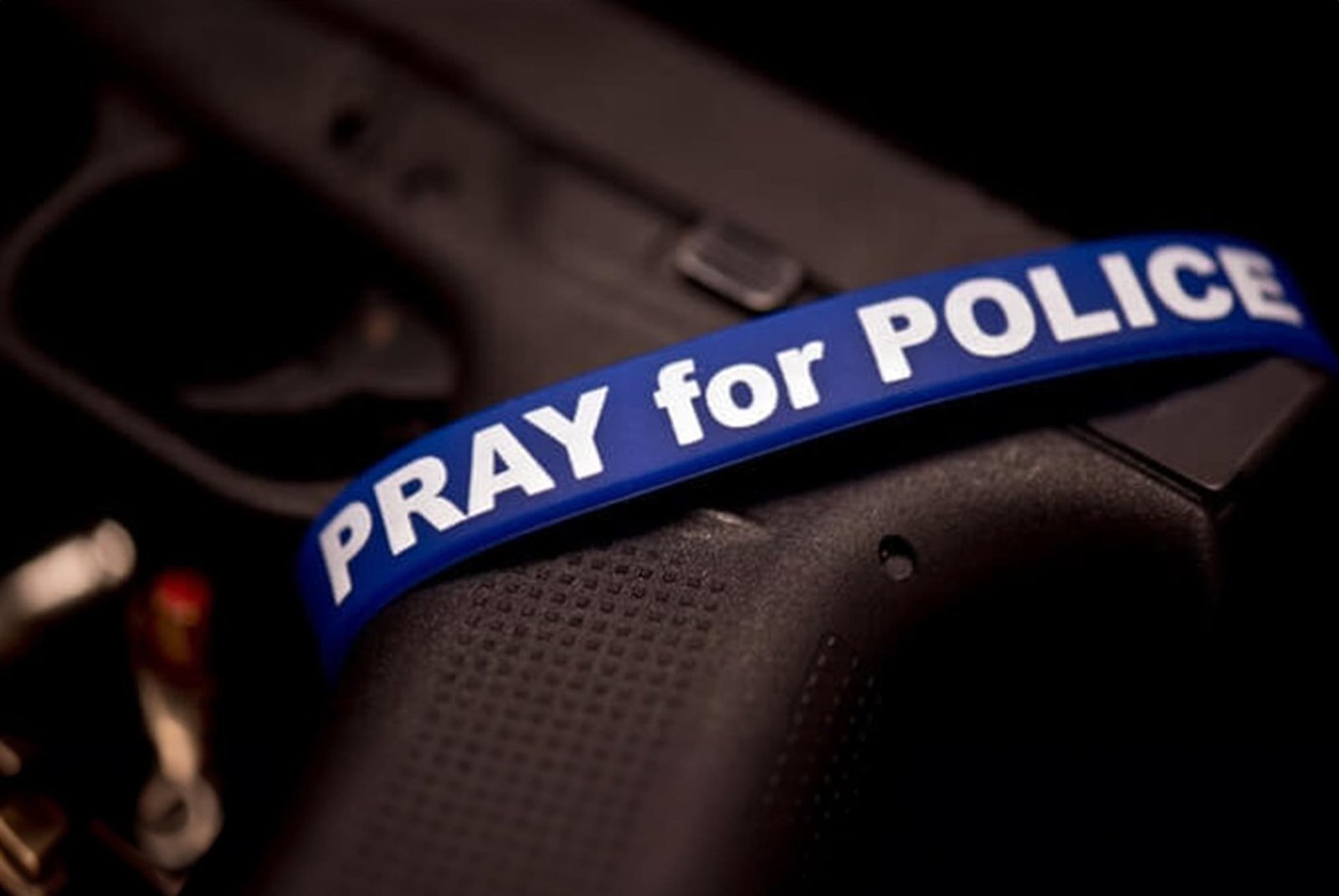 Pray for Police
Current events show that our profession cannot do without God's protection. In Psalm 62:3, we have the promise: "For he is my rock, my help, my protection.
Help for helpers
Pulled between the fronts? We offer colleagues in crisis situations short- and long-term pastoral help, regardless of their denomination or religious orientation.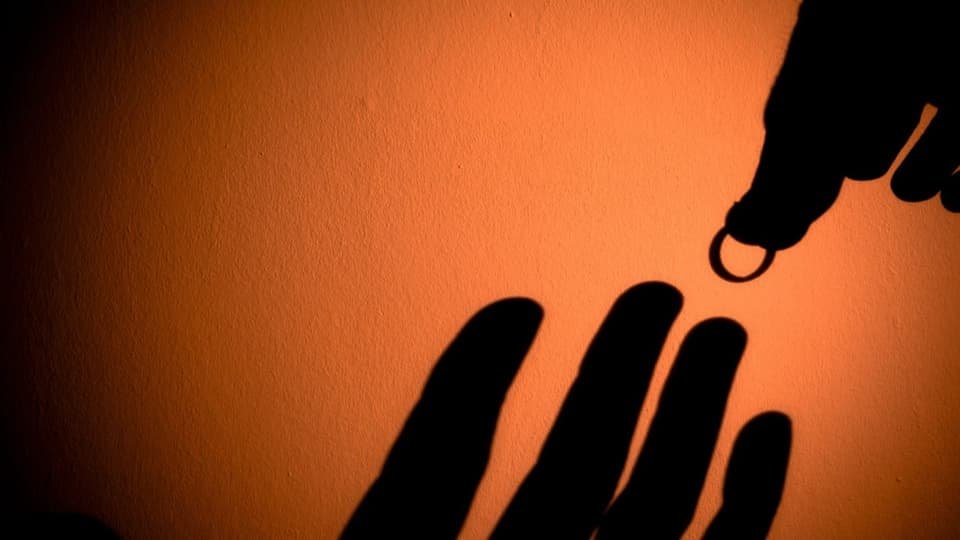 Summer Camp for Ukrainian Half-Orphans
In mid-March, the CPA sent out a donation letter in five languages to raise money for Ukraine. In doing so, we recommended three trustworthy Christian organisations to which all addressees could donate directly. Some of the donors also sent money to the CPA for Ukraine, and we are happy to tell you about a project that could be financed in this way.
Humanitarian goods ready for Moldova
CPV Germany was able to collect firefighting material and bring it to Switzerland. With the help of Light in the East (LIO) (www.lio.ch) can be transported to Moldova.
AMCF: 90 years young
2020 is an important year also for the US Association AMCF: it celebrates its 90th anniversary. All praise to God for the many police and military who have begun a personal walk with Jesus!
Cristopol Peru active for 18 years
They shared it with all their followers on Facebook: the association of Christian police officers in Peru celebrated its 18th anniversary in December. With cake and prayer, as the pictures show.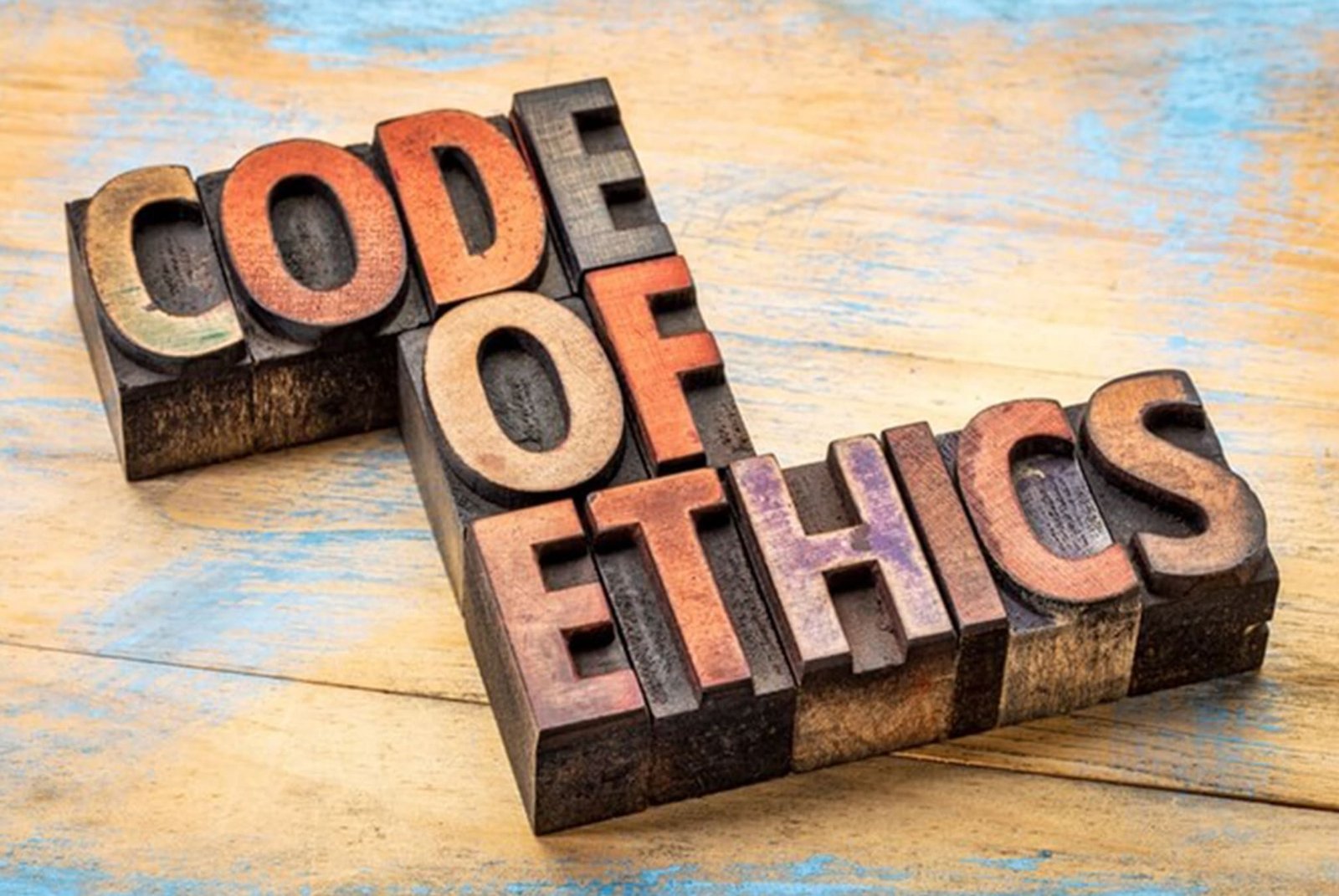 Ethics and anti-corruption seminars
Rule of Law – Professional Ethical Challenges
"The rule of law means that the exercise of state power is permissible only on the basis of the constitution and of formally and substantively constitutionally enacted laws with the aim of guaranteeing human dignity, freedom, justice and legal certainty." Where ethics become visible, the rule of law can be measured!
Lake Constance Conferences
2022 will not take place.
Hotel Palaima
More information to follow